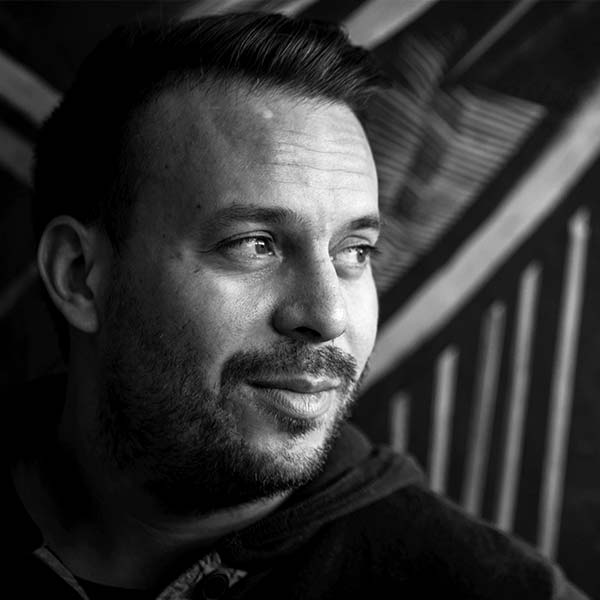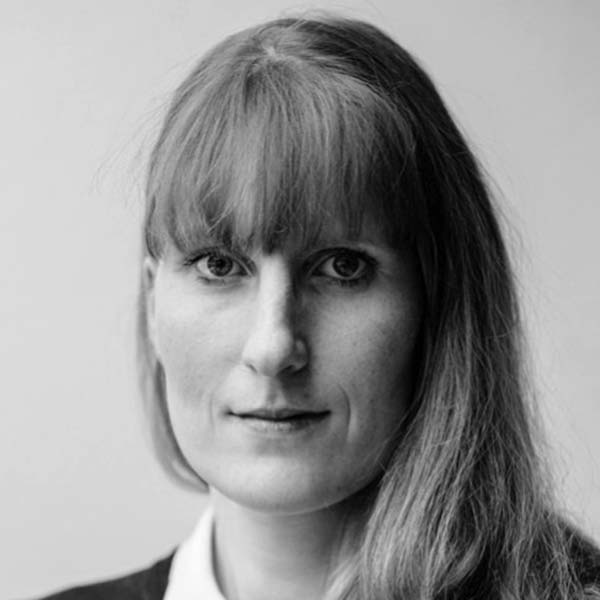 Caroline Sax
Executive Assistant
Coordinator and administrative manager
Magalie Bassan
Head of Sustainable Development
Environmental engineer and project manager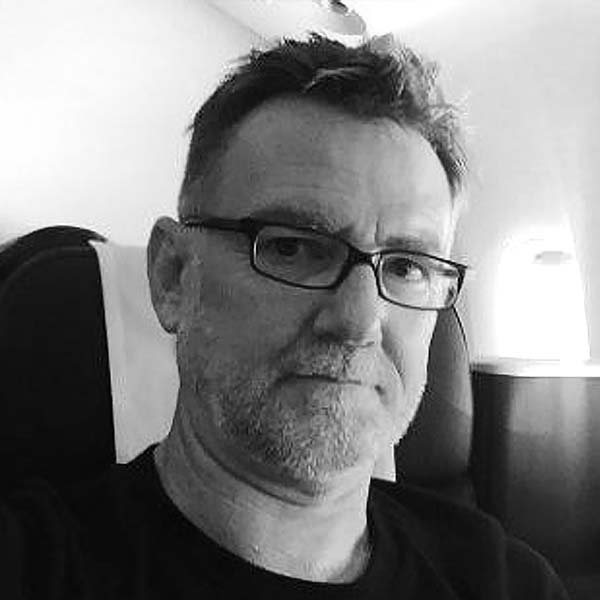 Phil Mundwiller
Communication manager
Communication and strategy specialist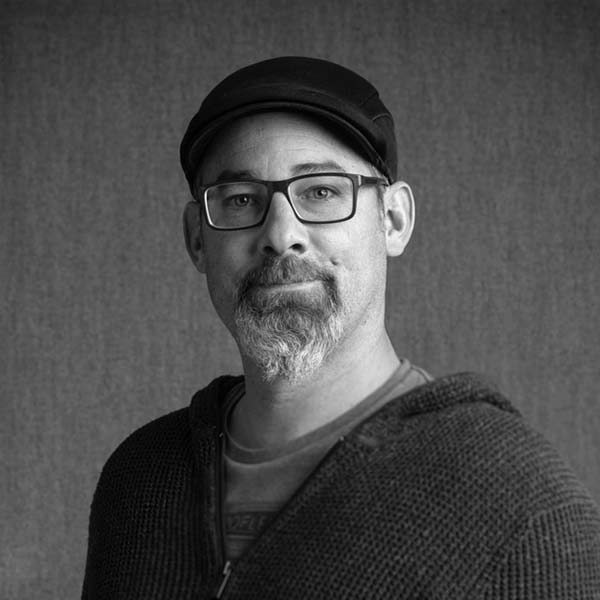 Thierry Sermier
Head of photography
Professional photographer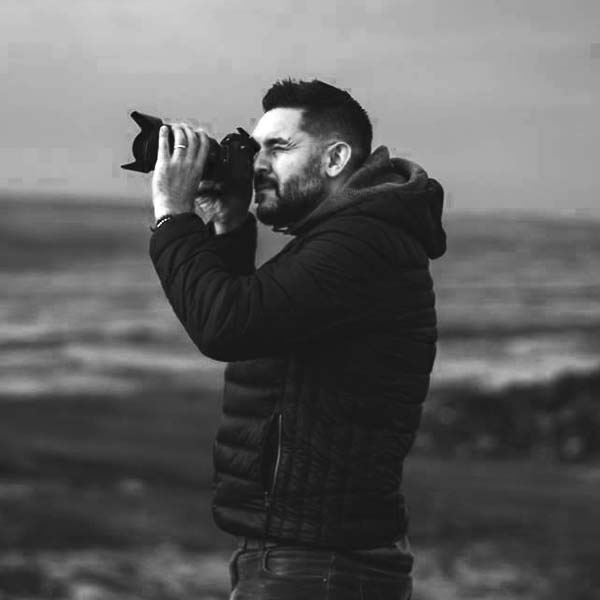 Olivier Kandyflosse
Video manager
Director, cameraman and editor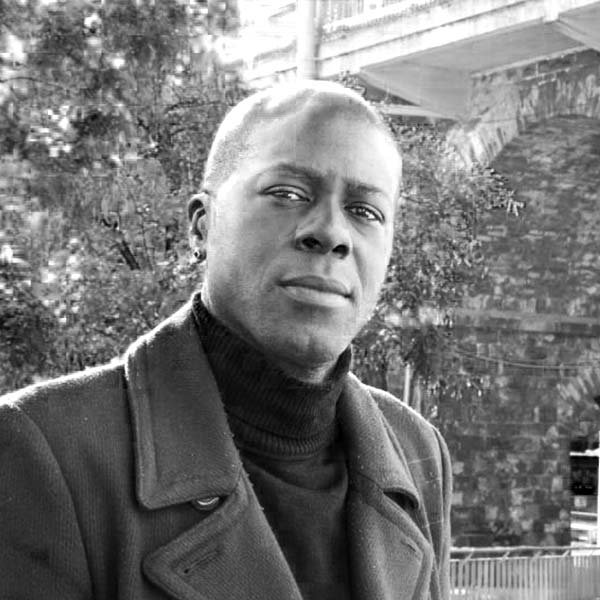 Luc Godonou Dossou
Videomaker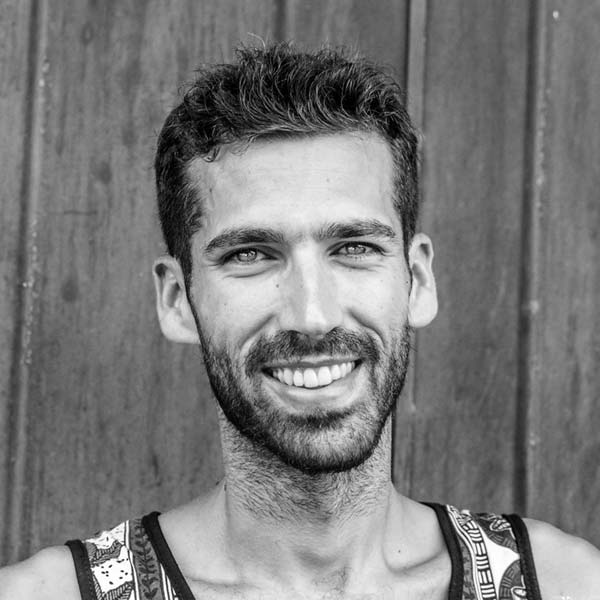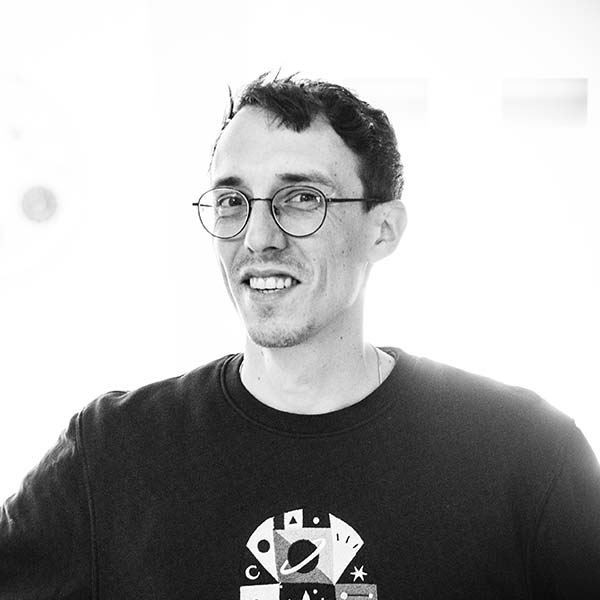 Raphaël Demierre
Co-Curator Residence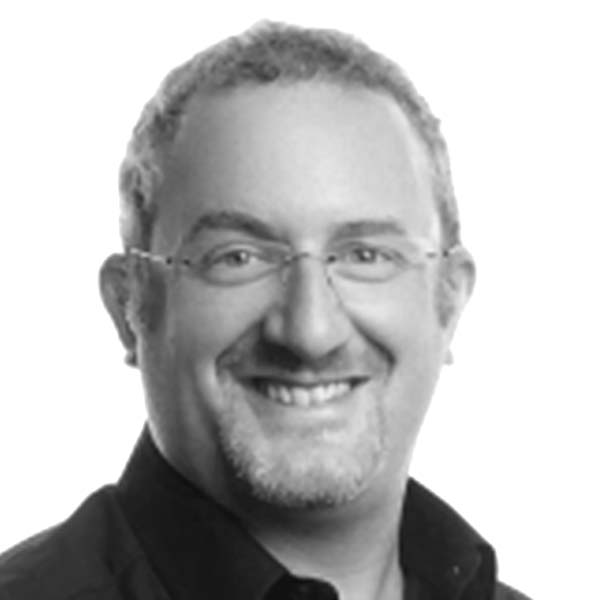 Alpsoft - Alain Praz
Contributeur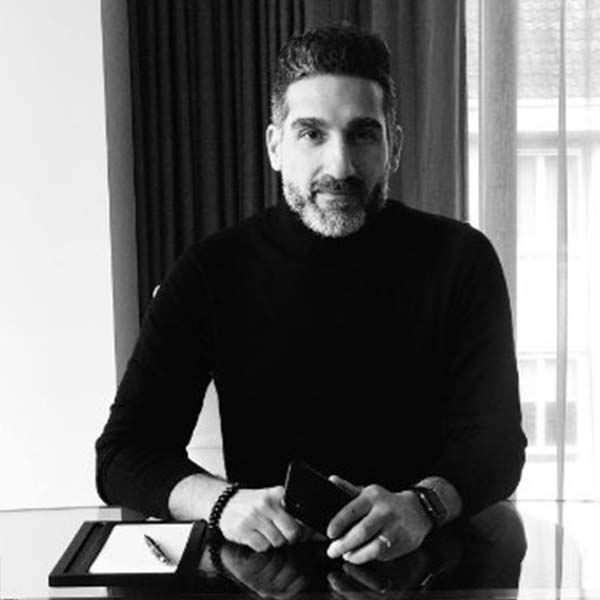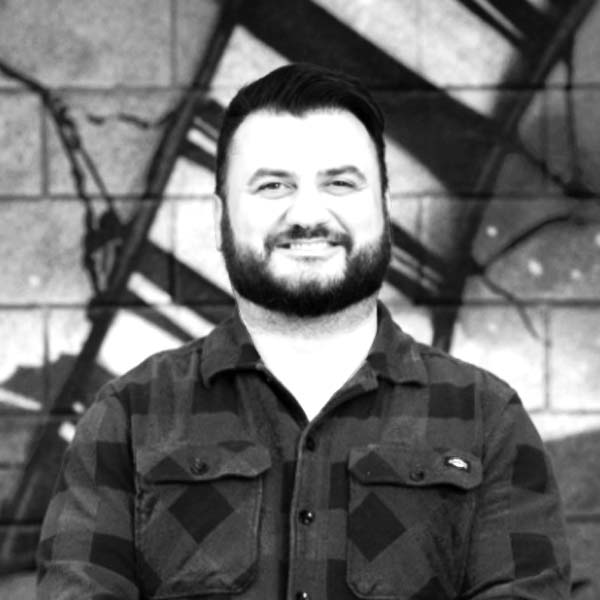 Valon Zhubi
contributor, member of the committee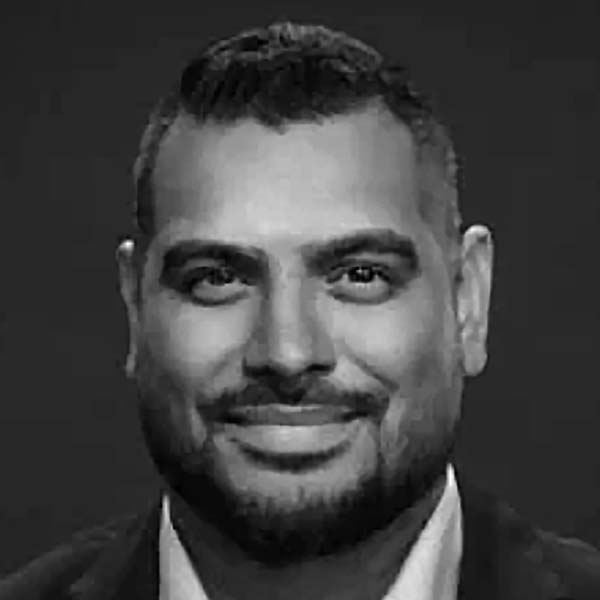 Samy Abou El Ainin
Vice President, contributor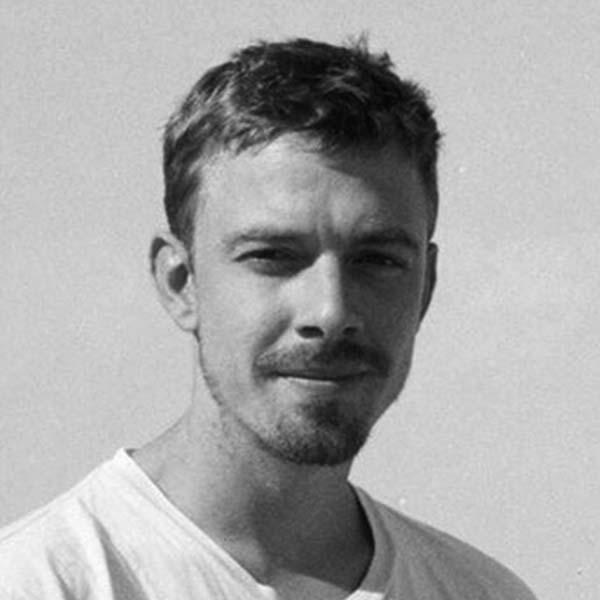 Camil Hämmerli
Contributeur
The monitoring group is composed of the cantonal cultural managers and acts as a support and supervisor for the project. It ensures the thematic quality of the project and its insertion in the cantonal territory.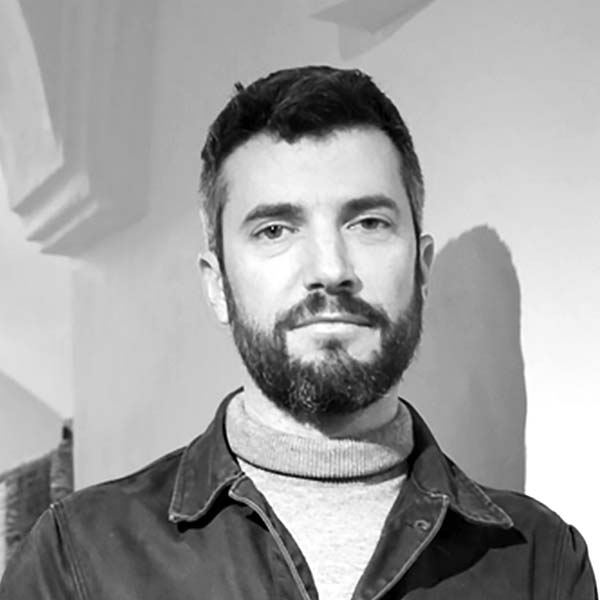 Mathieu Bessero-Belti
Monitoring group member
Cultural delegate of the City of Martigny and director of the Manoir de Martigny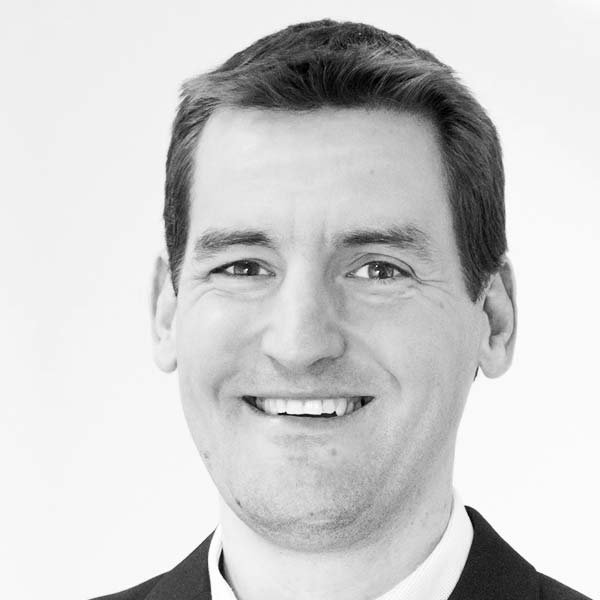 Jean-Pierre Pralong
Monitoring group member
Director of Culture Valais | Kultur Wallis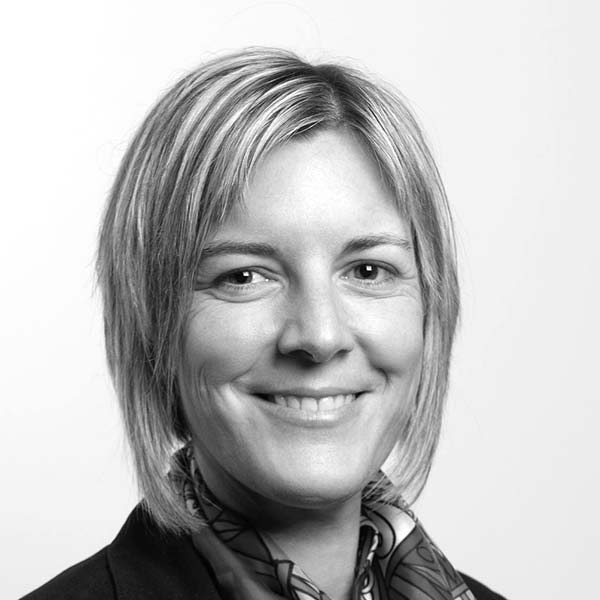 Aline Héritier
Monitoring group member
Director of the Médiathèque Valais – Sion, graduate in Literature, Art and Archaeology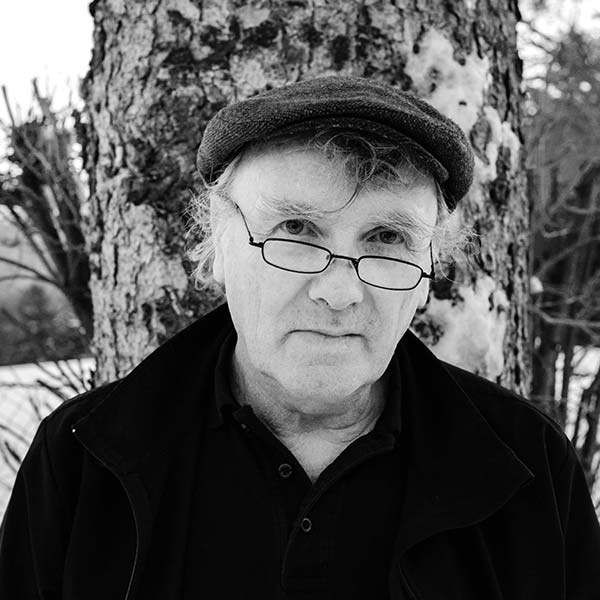 Carlo Schmidt
Monitoring group member
Artist, Vice-President of Culture Valais, cultural delegate of Leuk
Magalie Bassan
Monitoring group member
Environmental engineer and project manager
The jury of Water Parcours
An external body made up of three local and international experts, the jury guarantees the artistic quality of the Art Valais project. It validates the relevance of the specifications established for each work and selects the artists proposed by the Art Valais curator.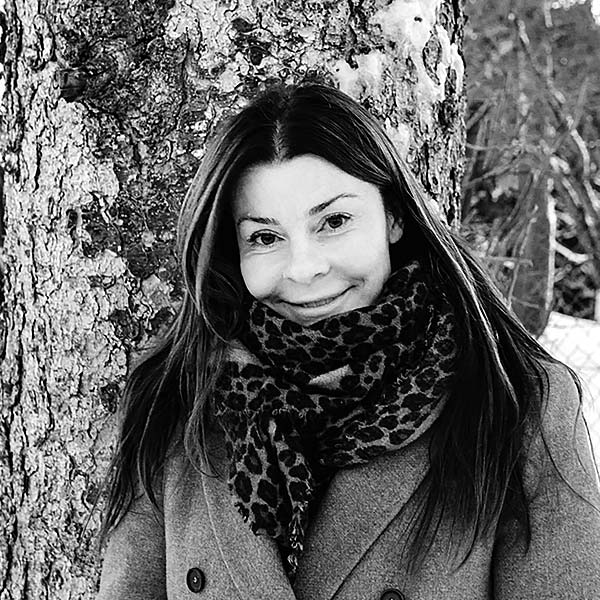 Yasha Young
Member of the Jury
Curator, gallery owner and founder of the Urban Nation Museum in Berlin – New York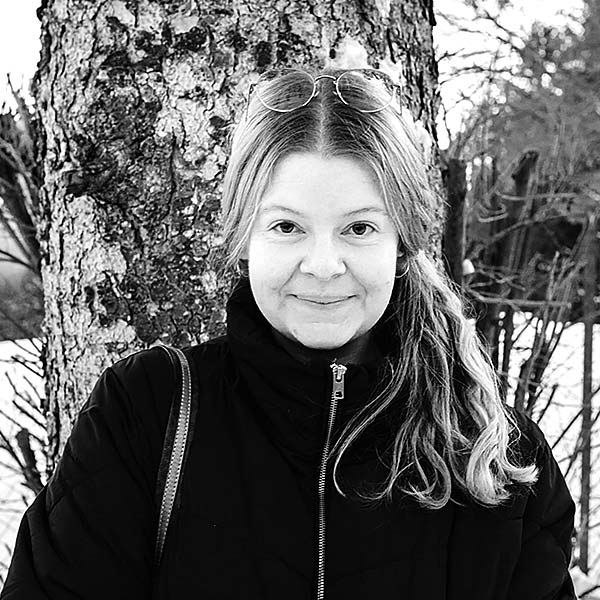 Isaline Pfefferlé
Member of the Jury
Scientific collaborator, curator, art historian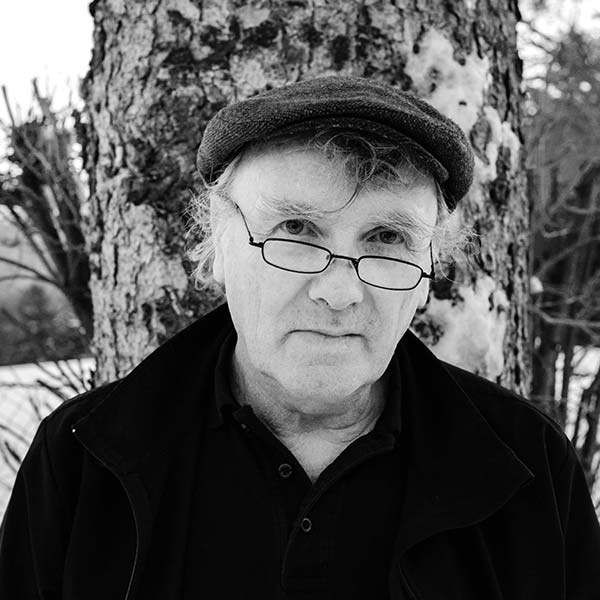 Carlo Schmidt
Member of the Jury
Artist, vice-president of Culture Valais, cultural delegate of Leuk