Ready to discover a hidden treasure in the heart of the Alps?

Download the app.
Download the free Art Valais app as an interactive guide to discover and explore the OPEN AIR MUSEUM.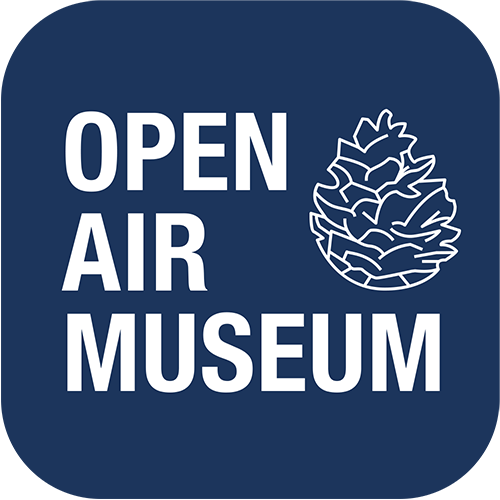 Art Valais
Open air museum
Art Valais
Open air
museum
The largest open-air museum of Urban Art.
In 1578 and for the first time in Switzerland, the life of the Swiss hero, William Tell, was depicted on the façade of an inn in Ernen (Upper Valais). Just like the paintings in the castle of Vaas (Lens) or the painted house in Ayent, this painting reminds us that murals are an integral part of the Valais and Swiss historical heritage.
Today, the Art Valais project continues this tradition through the Urban Art movement to enhance the heritage and address the issues of our time. Engaged in a first course based on the theme of water, Art Valais brings the art of the great metropolises to the heart of the Alps to question and sensitize the general public to the value of our natural and cultural resources.
This lively exhibition, free of charge and visible all year round, covers more than 50 regions of the Valais and an Alpine territory of 5,224 km² representing almost 50 times the area of the city of Paris. Renowned Swiss and international artists are brought together to create engaging works inspired by the local cultural and geographical context.
More than an open-air museum, Art Valais is a story to be experienced and discovered in real time.
This project, founded by the artist Jasm One (Issam Rezgui), is led by the association Art Valais Wallis (AVW), in collaboration with the Communes, the State of Valais, a monitoring group and an international jury.