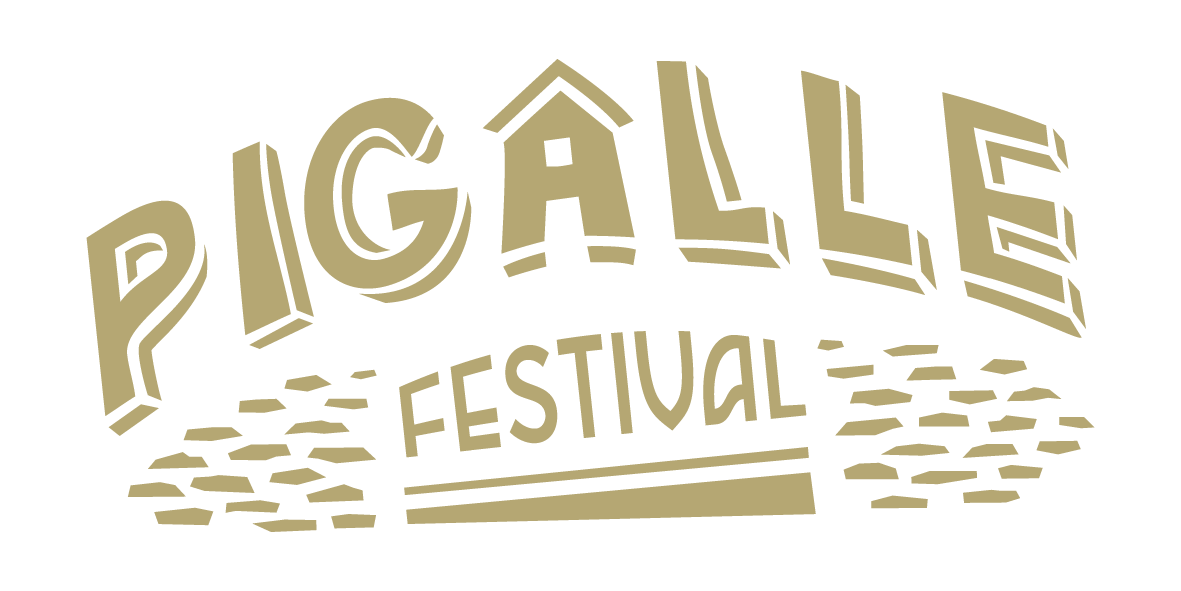 29.04 – 11.11
Domaine du Mont D'Or
Sion – Valais – Switzerland
Location
Rue de Savoie 64, 1962 Pont-de-la-Morge (Sion)
Sion – Valais – Switzerland
How to get there
By bus : Stop Pont-de-la-Morge, Mont d'Or
By foot from Sion : by the bisse de Montorge
By train : stop at Sion or Châteauneuf-Conthey + bus to the stop Pont-de-la-Morge, Mont d'Or
By car : parking on the cantonal road
Résidence Art Valais
Exhibition rooms
Place of life and creation for the artists
Visit the residence during the festival events or by appointment.
info(@)artvalais.com
Mont d'Or Cellars
Exhibition rooms
For your cellar visits, wine tastings & purchases
Mon to Fri: 8 am – 12 pm / 1:30 pm – 5:30 pm
Sa : 10h30 – 14h
+41 27 346 20 32
info@montdor.ch
montdor.ch
Dear visitors,
We look forward to welcoming you on the paths of the Domaine du Mont d'Or for a visit to this exhibition.
We want to remind you of the following security measures:
Key points
Responsibility
You take this route under your responsibility. On the way, you will come across a passage equipped with a handrail which we urge you to use.
Recommended walking shoes
This is a T2 hike and requires you to be sure-footed and wear good shoes.
Dogs
Dogs must be kept on a leash.
Littering
In advance, we thank you for protecting this preserved nature.
Sites under video surveillance
The entire Domaine is a private space. The exhibition areas, the booths, and the art installations along the route in the heart of the Domaine are, therefore, under video surveillance 24/7.